Volunteer Opportunities
MARS Returnship is made possible by local industry leaders who enrich the program by giving their most valuable resource: time. Below are a few options to engage with the program:
1:1 Mentoring
 This is an ongoing commitment for the duration of the cohort. Mentors meet with their mentee for one hour every other week. As a mentor you will serve as a resource to help your mentee grow both personally and professionally.
Mock Interviews
Volunteer as an individual or with a group from your organization to conduct mock interviews and help our cohort refresh their interviewing skills.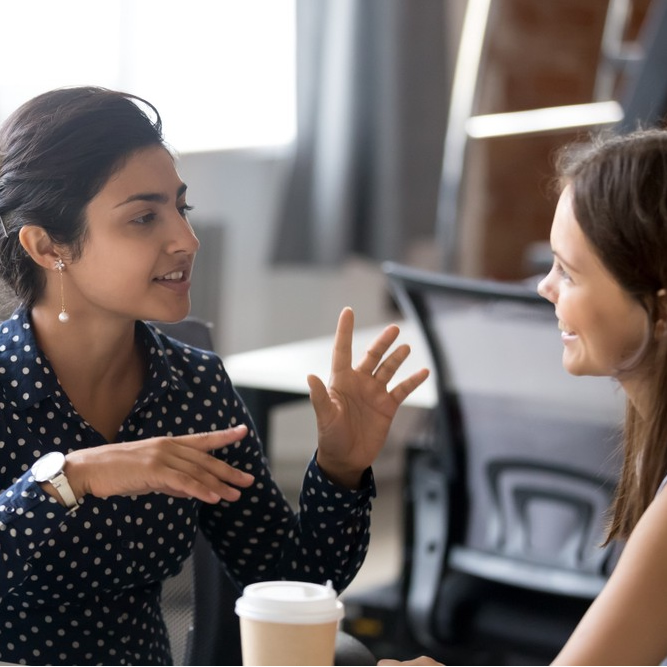 Friday Fireside Chats
Guest speakers volunteer for a one-time, one-hour time slot to share anything from their personal career journey, path to leadership, career challenges, advice, or insights.
Professional Development Sessions
Host a one-hour professional development session on topics of technology, career growth, personal development, or another topic of your choosing. Technology topics will cover items such as DevOps, data engineering, or front-end development.