Paving a path for women in technology looking to restart their careers
Returnships commit to being a partner that provides an immersive and inclusive enrichment experience for these women.
Returnship also aims to partner with progressive companies that value gender diversity and fuel an intentional and inclusive culture for our exceptional graduates to thrive and lead. Returnship offers custom programs for our corporate partners to tailor our Returner Women Martians to meet their unique technical and interpersonal skills.
hold bachelor's, masters, or PhD degrees but do not work outside the home.
have reduced their hours or taken time off to care for family at some point.
have left the workforce entirely for family responsibilities.
are currently planning to return to work after a career on hiatus.
despite making up over 50% of the college-educated workforce.
A Letter From Our Founder
My corporate career was rooted in technology roles and I was fortunate enough to not have to leave my job to care for my children. I am grateful for my employers that provided me with much-needed flexibility.
However, it was not easy.
 I almost quit many times when balancing between daycare calls and impossible job demands, or when my motherhood guilt got the best of me. My passion for technology kept me going.
I worked in corporate IT for 11 years after having my first child and had a successful career ranging from being an individual contributor or IT Manager to Enterprise Architecture. Note how I did not say Director or VP.  I was happy with my career and the money I made and realized that I would have to give a lot more of myself to reach my full potential to keep climbing the corporate ladder. My need for work-life harmony did not even allow me to think that I could do more – a lot more.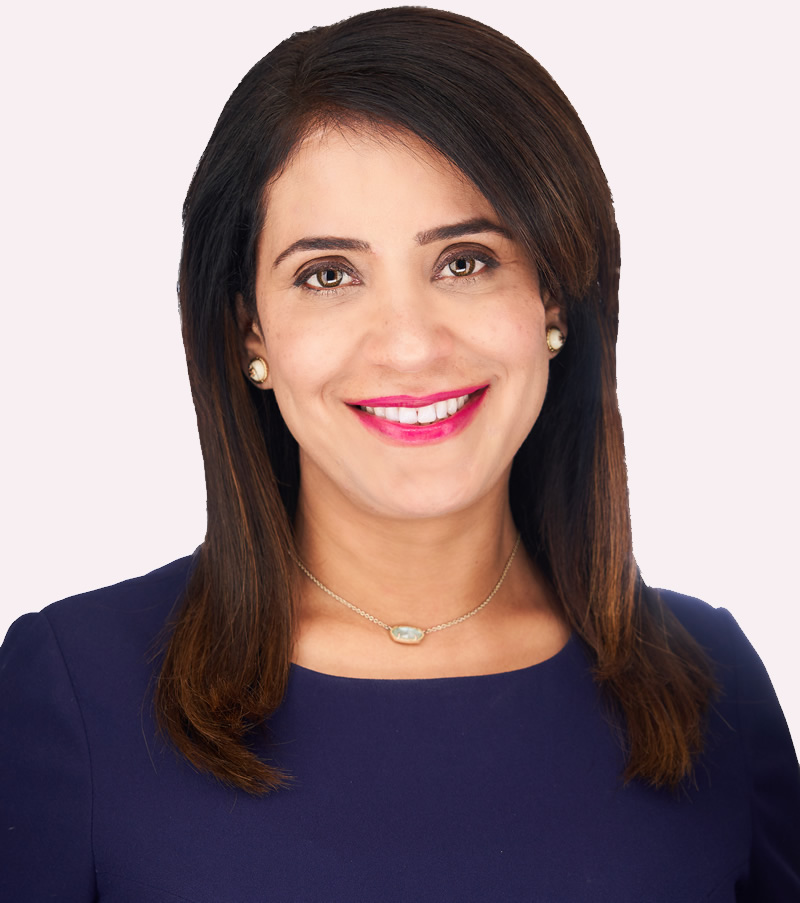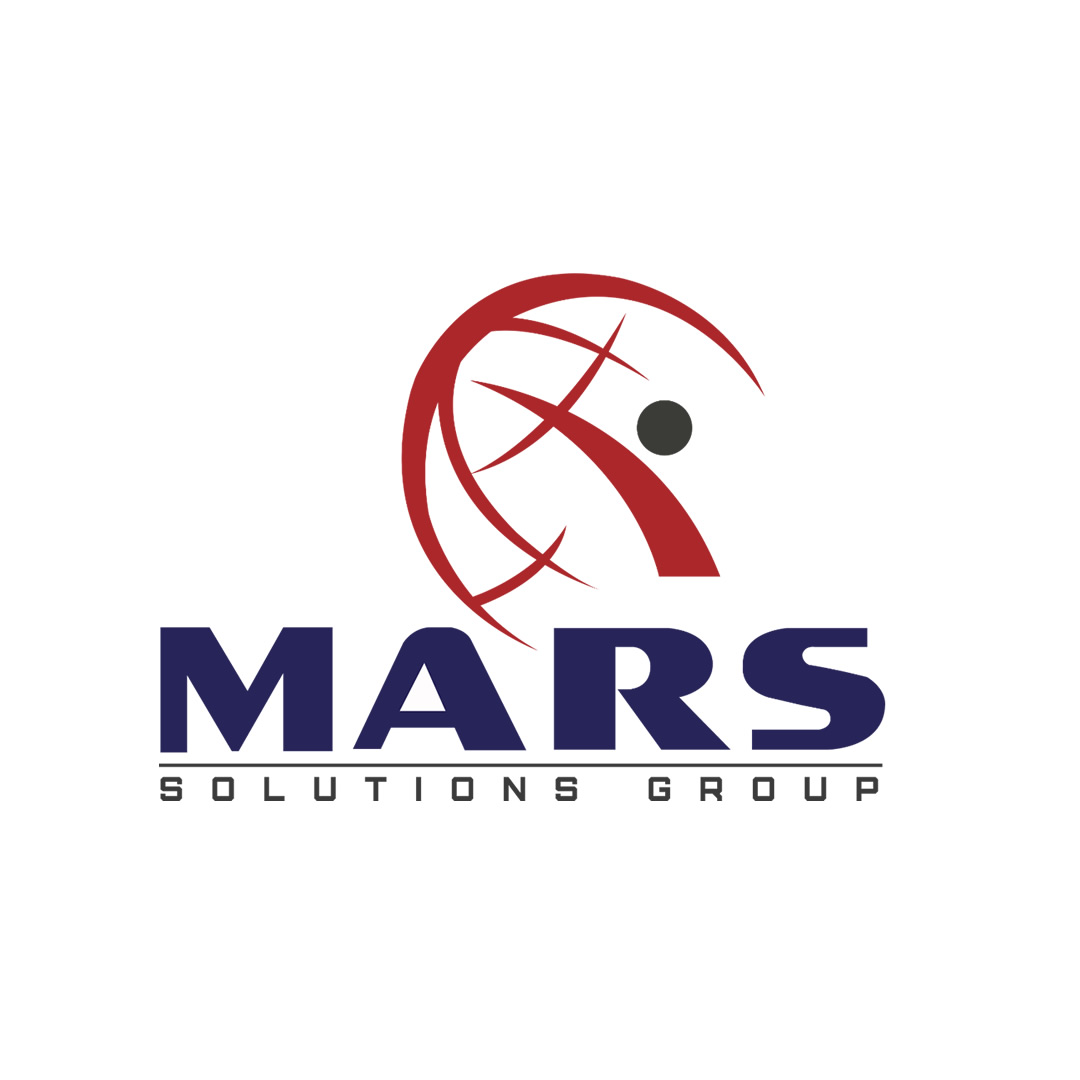 The lack of a flexible path for career growth left me feeling underutilized. This was no fault of the corporate leadership, but mine for not bringing my voice to the table. I was content in the status quo and in thinking the men around me that were climbing the ladder a lot faster were more deserving than me.
Unexpectedly and largely unplanned,  I found the flexibility, the joy, the challenge I was seeking in entrepreneurship, and started MARS.
Over the last years of my dedicated career in running a staffing agency with a focus on technology, I found myself naturally acting as a career counselor and coach to over dozens of women in their journey back to work. I owned their returnships as my passion projects, spending hours in coaching, resume building, guiding, and leading to a 100% success rate. This allowed me to learn the process hands-on and I knew that I wanted to formalize and scale this success.
Years forward, I am extremely happy and grateful to launch MARS Returnship.
We all know talented friends, family, and ex-colleagues who have taken time out of the workforce for caring reasons. My hope is that the MARS returner program enables organizations to reach out to this hard-to-target group and to provide them with a supportive fast-track back to a suitable level role.
Our employer partners consistently tell us that they are blown away by the quality of returner applications and many are now making returner programs part of their regular annual recruitment. We are elated to formalize and continue this success for years to come.
Sincerely,
Rashi Arora Khosla