Connecting High-Caliber, Female Talent With World-Class Employers
EMBOLDEN WOMEN.
EMPOWER EMPLOYERS.
The MARS Returnship program is an on-ramp for women looking to restart their careers in technology following a gap in employment. We provide on-the-job training, mentorship, and a partnership approach to prepare our cohorts to successfully rejoin the workforce.
MARS Returnship looks to provide high-caliber, technical talent to employers that value gender diversity and inclusion.
Our exceptional graduates and partner companies enjoy a customized experience to meet the unique technical and interpersonal needs of all involved.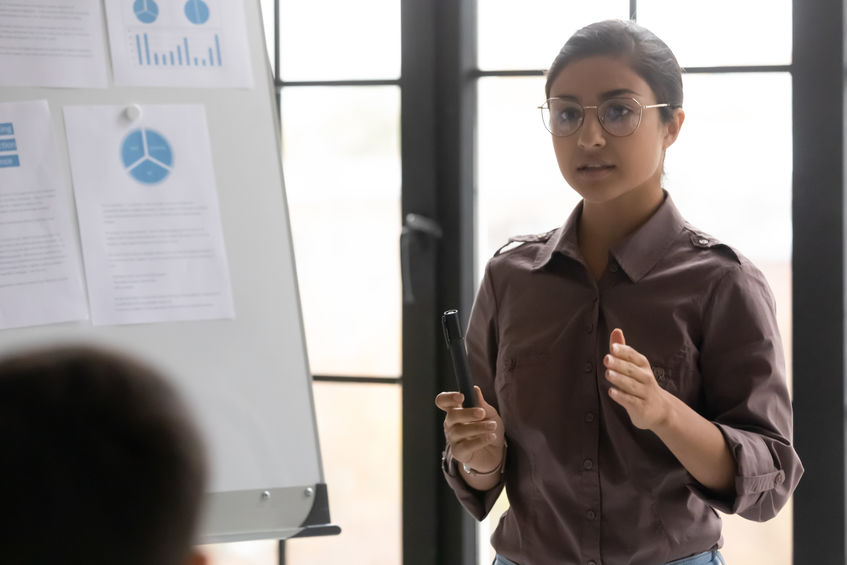 40% of U.S. mothers have reduced their hours or taken time off to care for their family at some point.
Having a gap in employment doesn't mean you have to give up on your dream career. When it's time to return, seamlessly get back on track.
Returning to the workforce after a leave of absence can be intimidating. Returnship focuses on reskilling and training to fill in the gaps and get you back on track.
EMPOWER YOUR ORGANIZATION WITH HIGH-QUALITY TALENT
Because of a break in employment history, employers often overlook this high-caliber pool of talent. Hiring experienced women returning to their field is an innovative way to improve company diversity, expand your female talent pipeline, and attract senior women leaders to your organization.
hold bachelor's, masters, or PhD degrees but do not work outside the home.
are currently hoping to return to work after a career hiatus.