Women's employment globally has been significantly impacted by the pandemic. Oxfam International reports that women lost almost 64 million jobs in 2020, that equates to nearly 5% of women in the workforce.
According to a 2020 study by Women in the Workforce Report, more than 1 in 4 women and 1 in 3 moms have considered leaving their jobs or downshifting careers. Fortunately, moms or women in general, can now re-join the workforce after a career gap through a 'returnship' program.
6 Tips on How Moms Can Get Back to Wo

rk After a Break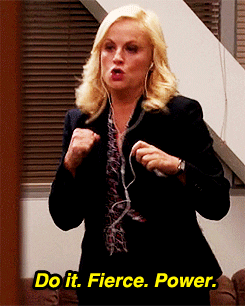 Making the decision to return to work after having children is not an easy one. You may experience guilt with the thought of leaving your children at home, or you may also suffer from self-doubt about your capabilities and full potential. 
But trust a mom who already has been there. Here are some tips that you can follow to make the process a little easier. 
1. Be clear about what you want
The first thing you need to do is ask yourself the kind of job or position you are looking for. It will help you narrow down the options that suit your requirements. For instance, you might look for a corporate job with better opportunities, or you might look for a low-key designation that contributes value to a company without asking for additional time or intense demand. 
If you are still not sure, you can resort to self-assessment tools for your career to better understand your niche. 
2. Update your resume
An updated resume is a must-have, no matter which job position you want or the company you want to work with. If you have a long career gap as a stay-at-home parent, you should consider a skilled-based resume over a conventional chronological one. 
It is one of the best practices to add your recent achievements that highlight your strength. For instance: 
Tutoring local children

Bookkeeping for your family business

 

Personal blogging

 

Volunteer experience

 

Certificates that you earned for various courses

 

Organizing events for your children's school.
You can also upload your work portfolio on a website and link it to your resume. Digital portfolios work great for various industries such as photography, writing, graphic designing and teaching.
3. Refresh or enhance your skills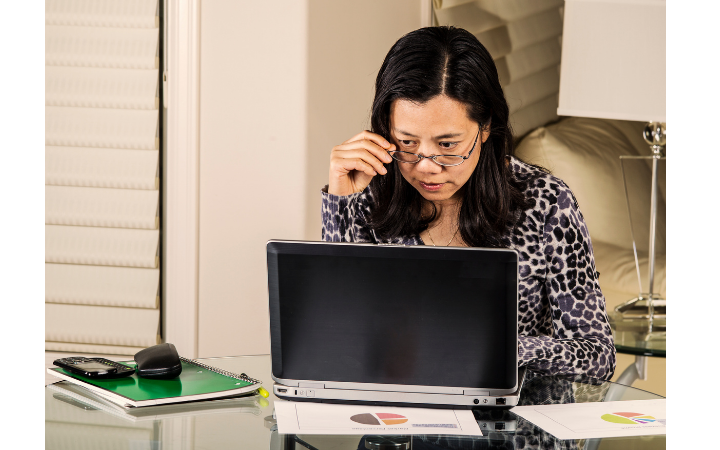 The job market scenario is changing rapidly considering the head-to-head competition. Therefore, it is likely that the skills you had from your previous job experience will fall short to compete in the present market. 
However, you can bridge this gap by honing your skills or acquiring one or more new certifications to prove your eligibility. 
Here are some simple ways to brush up or upgrade your skills: 
Sign up for online courses
Several community colleges, libraries and career development platforms offer affordable or accessible online courses in different fields. You can research the new advances in your field of work and enroll for some related courses. 
Choose a returnship program
You can also find a reliable returnship program that helps you reach employers that hire talents like you. For instance, if you want to restart your career in technology, MARS Returnship can be an excellent choice for you. It is an on-ramp program offering on-the-job mentorship training to women, including moms who want to get back to the workforce. 
They also help connect you to global employers that value inclusion and gender diversity while looking for high-caliber technical talents.

4. Be regular on social sites
In addition, you can search for local networking opportunities or join a community of professionals with similar skills you have, thanks to various career platforms. You stay active on such platforms, communicate with recruiters, and search for different career recommendations based on your qualifications. 
Besides recruiters, you can also reach out to your former employers or co-workers to stay updated about new openings and opportunities. 
Similarly, it would be best to focus on making new connections to expand your reach. One of the most significant advantages of such social sites is that they arrange various events, offer workshops and post success stories to keep you motivated. 

5. Look for a suitable option
After doing your share of research and considering the offers you have, you can choose an option that suits your job profile. Be it freelancing, full-time, part-time or contractual work, select your perfect match and sort list the employers you wish to work with. 
You can explore the opportunities that suit your skills, or you can also seek the help of a 'returnship' program that offers much more than a typical paid internship.
6. Prepare and be patient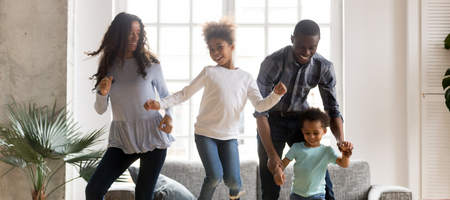 Finally, get in-depth knowledge about the recruiting process of employers in your field and prepare accordingly. It will help you boost your confidence. For instance, you can make a list of common questions asked in interviews and answer them honestly without sounding unprofessional. 
Although there is no such path that you can follow blindly to get back to the workforce successfully, you can consider these tips shared by moms that worked the best for them. 
Here at MARS, we want to ensure that you land in a job that is right for you. That's why we've created a program that matches you with like-minded individuals who are also getting their careers back on track. We connect you with employers in your area and provide job resources, training and guidance – including the chance to do paid professional placements.