September 1st, 2021 marks the one-year anniversary of launching MARS Returnship. Once a passion project of MARS Solutions Group CEO, Rashi Arora Khosla, the program has formally expanded to assist even more individuals return to their careers in technology.  
Over the past year, we have welcomed over 30 professionals into the program. Of those who have completed it, 80% are currently employed. Many are working in positions such as a software engineer, data engineer, assistant project manager, or technical support analyst. To celebrate our one-year anniversary, we would like to spotlight two MARS Returnship alumni. 
Suchitra Shelke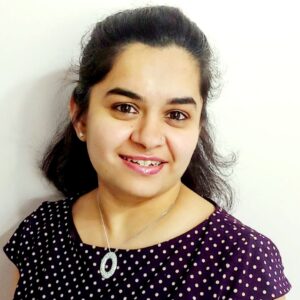 Suchitra Shelke joined MARS Returnship in September 2020. Suchitra worked as a programmer analyst in Washington D.C. before leaving her job in 2015 to be a stay-at-home mother for her sons. Meanwhile, she took online courses to brush up on software technologies and volunteered at local organizations. After spending five years at home with her family, Suchitra decided to return to her career. Upon completing the MARS Returnship program, she landed a role as a software engineer at a financial services organization in Milwaukee. Returning to the workforce has given Suchitra her confidence back, and her team has been nothing but supportive. She enjoys being able to meet new people, explore their different ways of thinking, and learning new things in her position.  
Anjana Menon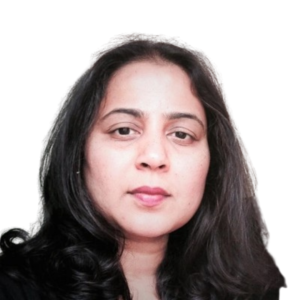 Anjana Menon had a unique journey with the MARS Returnship program. Anjana joined the MARS family prior to the official program launch, while it was still in its "passion project" phase. Because she started with us earlier, she was a great asset to the program and helped to welcome and lead her team. Anjana also serves as an inspiration to those who have pursued other passions before returning to their field. She spent some time teaching high school students, but eventually yearned to get back into the IT industry. She is currently working for a regional bank as a data engineer, and is enjoying the challenge of her new role. Anjana is thankful for the MARS Returnship program for helping her to get back in the groove, and for the support of her new team members as she made her transition back to the workforce.  
Each of our returners has put in tremendous work to achieve their goals, and our team looks forward to assisting even more professionals on their journeys back to their careers.
To apply, please visit our returners page.